| | | | |
| --- | --- | --- | --- |
| | | | |
Join this Parish wide Pilgrimage with the Prince of Peace Choir and Father John on this once-in-a-lifetime travel experience to visit Ireland. Fr. John will accompany the group as spiritual adviser and will celebrate daily mass for the group at many great cathedrals as well as village churches.
We will visit Dublin, Enniskillen, Knock, Galway, Killarney, and Waterford seeing many, many sights including: the Cliffs of Moher, the Dingle Peninsula, Ring of Kerry, Belleek Pottery, Waterford Crystal, Glendalough and the lost Book of Kells.
One of the highlights will be visiting the town of Enniskillen, home to many of the teen-agers who have visited Madison through the Ulster Project over the past summers. A choir performance with the Prince of Peace Choir joining Irish choirs to raise funds for the Ulster Project will be hosted in Enniskillen.
Another highlight will be our visit to the Causey Farm to learn to be 'Irish for a Day.' We will see a sheep dog demonstration, bake Irish Brown Soda Bread, learn an Irish dance and visit the peat bog.
For more information contact Larry Wickersham, phone 273-6888
or email larrysemail@verizon.net
Dear Friends,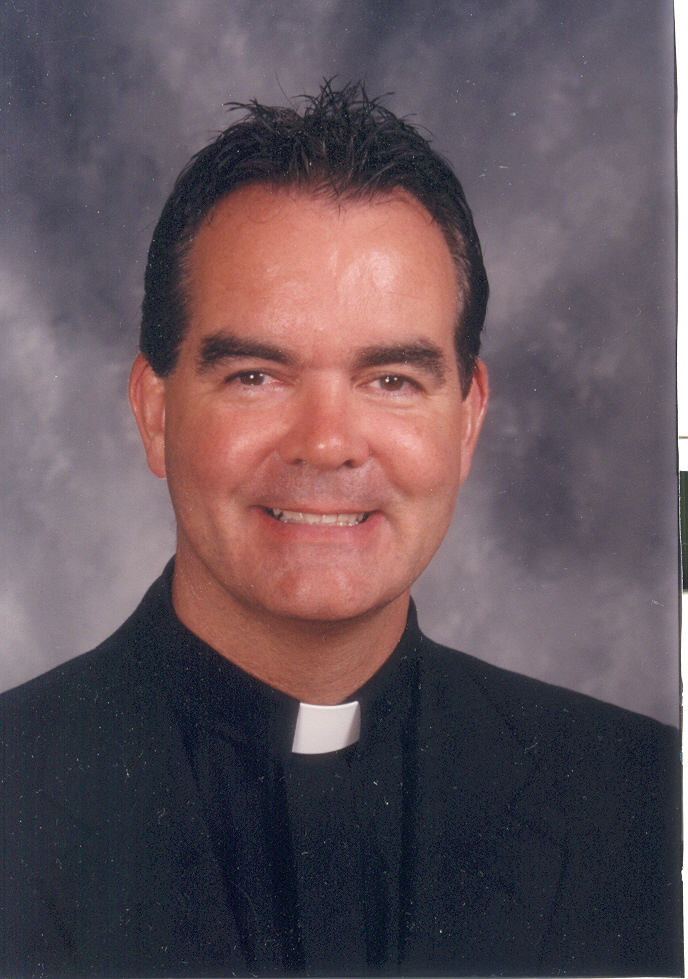 I'm very pleased to extend this invitation to all of you and hope that if you are able you will join us on this exciting Pilgrimage to Ireland. Our Prince of Peace Choir and Larry Wickersham, director, has arranged this exciting tour with opportunities for us to visit, sing and celebrate mass together in spectacular locations all around Ireland. Our visit to the town of Enniskillen, home to many of the Ulster Project folks who have visited Madison, will be one of the highlights. I look forward to joining the group and hope that you can also be part of this Prince of Peace Pilgrimage to Ireland.
Fr. John
Greetings!
Yes, indeed, this is an exciting opportunity and invitation for you to join the Prince of Peace Choir on this Pilgrimage to Ireland.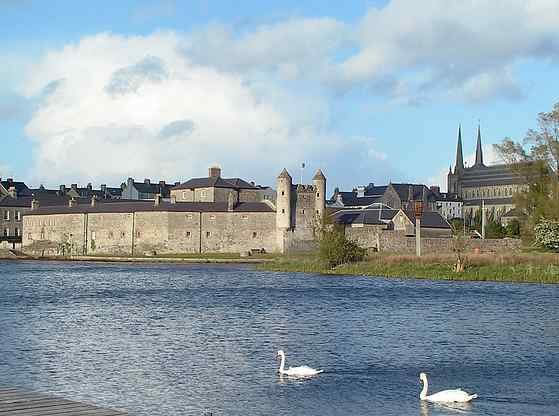 We have created a wonderful itinerary that circles much of the island and gives you great opportunities to visit many exciting cities as well as the countryside of Ireland. Details of the itinerary follow in this website complete with color pictures of many of the sites we will visit.
Father John will celebrate or concelebrate Masses with the Prince of Peace Choir singing in many cathedrals as well as village churches. We will spend two nights in Enniskillen, Northern Ireland, home to many of the kids who have visited Madison through the Ulster Project.
This tour, while packed with many, many wonderful places to visit, is planned with a more relaxed, informal timing that includes free time for you to explore on your own. I sincerely hope that you can join the choir, Father John and myself on this unique Prince of Peace Pilgrimage to Ireland.

Larry Wickersham, Choir Director Phone: 273-6888
or email: larrysemail@verizon.net
| | | |
| --- | --- | --- |
| | Detailed information about each day can be found by clicking on the link to that day. | |
Home - Itinerary - Day One - Two - Three - Four - Five - Six - Seven - Eight - Nine - Ten - Deposits - Fine Print - Links